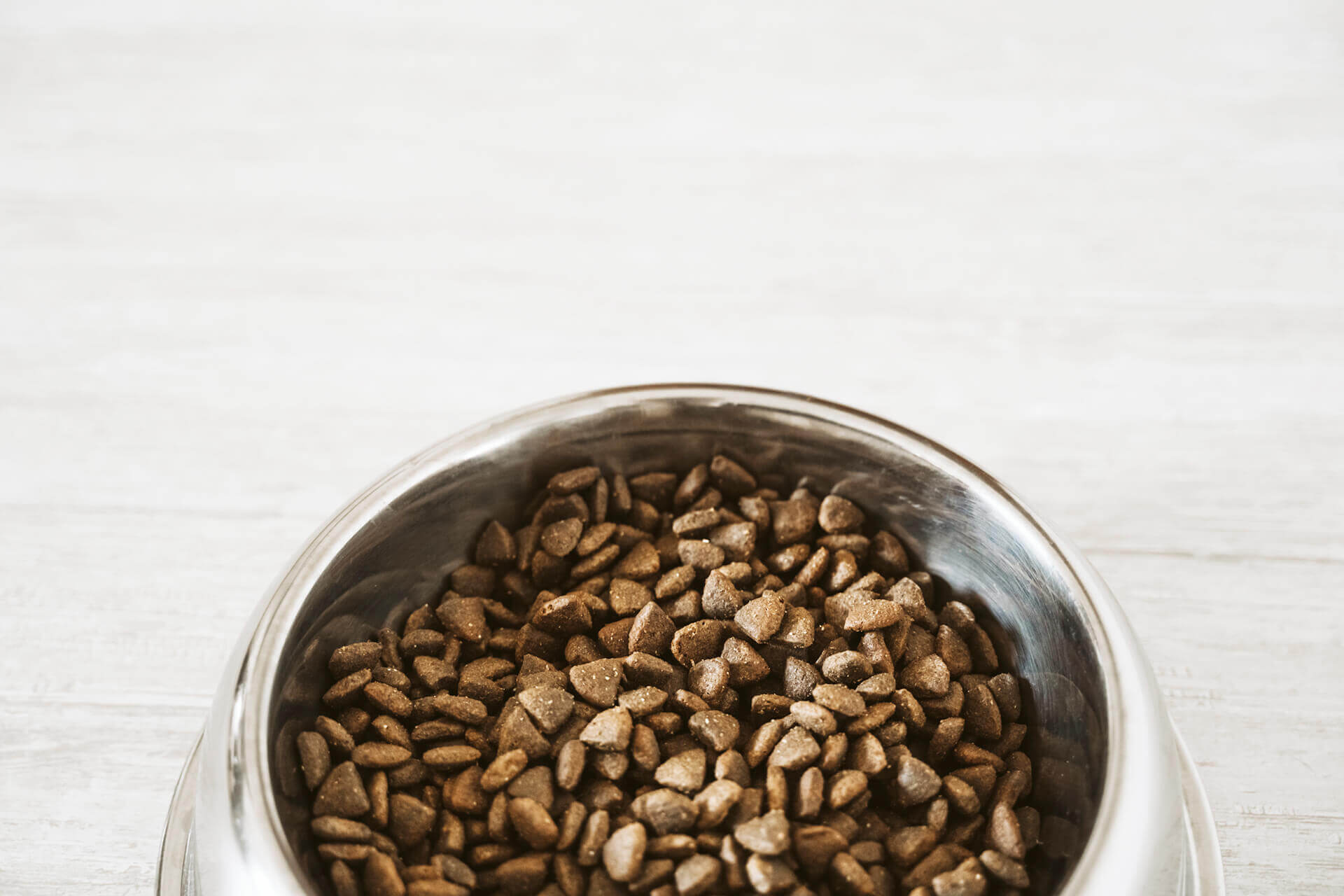 The team at Plymouth Heights Pet Hospital would like to highlight recent findings reported in the news that there is a link between certain diets and heart disease in dogs. These reports are based on a warning issued by the FDA.
The FDA has received numerous reports of dogs developing a heart condition called Dilated Cardiomyopathy (DCM). At this point the FDA doesn't know exactly what has been causing these dogs to develop DCM but the affected dogs have all been on certain types of diet. These diets all contain high amounts of potatoes, legumes, or pulses (legume seeds). The foods come from a variety of brands. While it is more common for grain free foods to have these ingredients, they can be seen in other diets.

Based on the FDA's warning, we recommend that you do not feed your dog food containing legumes, potatoes, or pulses. If any of these ingredients are listed before the vitamins and minerals on the label, you should avoid the food. Sweet potatoes and red potatoes along with regular potatoes should be avoided. Common legumes include peas, beans, lentils, chickpeas, soybeans, and peanuts. Foods with derivatives of these ingredients should also be avoided (e.g. pea protein, pea starch, pea fiber).
Fortunately, this form of DCM can be reversed with treatment and stopping the diet.

If your pet has a food allergy and needs to be on a diet like this, we recommend that you contact the manufacturer of your food and ask them a series of questions. These questions will help to determine whether or not the manufacturer has good quality control and is producing a diet that nutritionally complete and balanced. Questions to ask include:
Do you employ a full-time qualified nutritionist (should have a Ph.D. in animal nutrition or board certification by the American College of Veterinary Nutrition or the European College of Veterinary Nutrition)? Get specifics – name and qualifications.
Who formulates your foods? What are their qualifications?
Do you use AAFCO feeding trials? If not, do you analyze your finished product to ensure it meets AAFCO nutrient profiles?
Where are your foods produced and manufactured?
What specific quality control measures do you use to ensure consistency and quality of ingredients and the end product?
Good companies will employ a qualified nutritionist and their foods will be formulated by this nutritionist. These companies will also either do feeding trials (where they feed a group of dogs the finished food for a period of time to be sure they do well) or they will analyze their foods after they are produced to be sure they contain everything they should. You want to feed a diet from a company that manufactures their diets in their own facility. Many companies outsource their food production to manufacturers that make food for a variety of facilities. By doing this, they lose control of the quality of what goes into their diets. Finally, a good company will have specific protocols for ensuring the quality of their finished product and should be able to tell you what measures they take to do this.

Please contact us if you have any questions about your pet or the food you are feeding. We want to help keep your furry family members happy and healthy!